concerts

loud and beautifully heavy Mogwai

not louder but beautifully heavier A Storm of Light, with Catacombe opening for them, great opening concert

nice people Kymia Dawson & Angelo Spencer and Karl Blau, in a really nice hard to find small theater

warm thin guitars of Deerhunter

awesome surf-rockers-arabic-players-mafia-members Secret Chiefs 3 on my birthday

ZDB birthday concert - Pocahaunted with Konono nº1 and Guine All Stars - great fun! probabbly one of the best of the year… in the garden and gallery, with beer and friends and even teacher's kids hanging around!
of course… we opening for Heirs and Kayo Dot!!! they gave awesome concerts and were great people.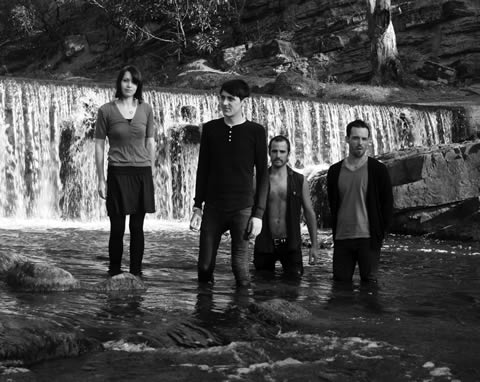 -


Of course the other best concert was Grouper, Tiny Vipers, Inca Ore [I love this photo of her... and she was really like this in person, with the greatest smile] and Norberto Lobo…
my god. my two favorite musician girls, and Tiny Vipers that I had never heard and was so so so good, and Norberto Lobo that was a guitar god.
Grouper was beautiful, soft with silent water projecting onto her.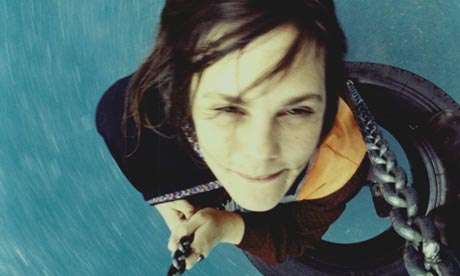 last but not least, not to forget awesomelly crazy [believe me, she is] Scout Niblett, who I saw live last week. I am in love with her songs, her lyrics and her.
and as I told Patricia she has the 666 in her, pure loveable beautiful evil.
Just go listen -> www.myspace.com/scoutniblett [love all the songs, but especially hide&seek or the bell]
Now I'm going back to watching 'Misfits', a UK series somehow like 'Heroes', except the people with superpowers are doing community service and are awful people and swear, which makes it much more fun. [and it has a great soundtrack, with british electropop and some good indie music]